Hello my lovelies!
Christmas is always a special time of year but I do think it is made extra special when you get a gift that is tailored just for you. A handmade Christmas is the cutest and these are just a few examples of what you could do this Christmas for those you love...
Mason Jar gifts
When it comes to mason jars, you can fill them with almost anything! A few popular ideas are:
- 365 handwritten inspirational quotes
- cookie/brownie mix
- hot chocolate kit
- 365 cute sayings
- pictures of friends and family
- retro sweets
All you have to do is find a cute jar, pop everything in and arrange it to look cute, put the lid on and voila! Most people add a little bit of ribbon and a cute label just to top off the look. If you are looking for mason jar inspiration, head on over to Pinterest, there's so much adorableness to be found!
Knitted Items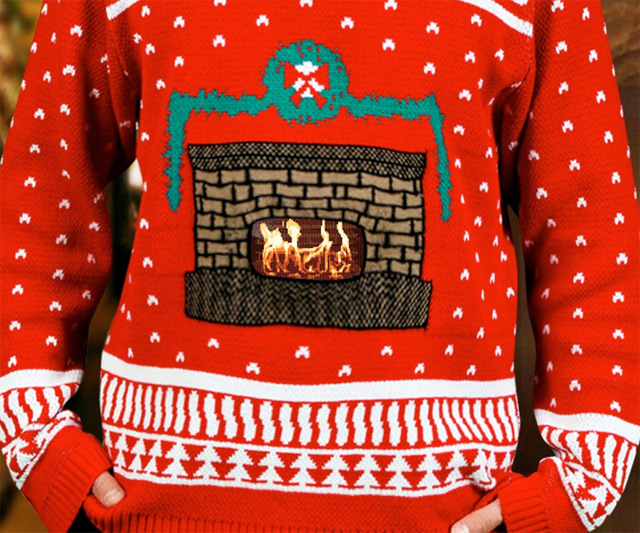 Come on, we all know that as hideous as some of those knitted jumpers can be, we are still touched that the time has been taken to make something unique and just for us. Plus, they're exceptionally cute for babies and young children!
Care Packages
I've seen a few of these floating around of varying contents. I quite like the idea of a student survival kit - containing dry foods, toothpaste, loo roll, deodorant, a notepad and several pens and pencils - but you can also make up travel kits, beauty kits and even wholly food based packs. These are so so easy to tailor so that they suit the gift receiver that it almost seems too easy.
Scrapbook/Picture frames with pictures
It's always super sweet to relive memories so why not pull out all those cute photos from childhood or even better, the embarrasing ones, put them all together and make it something physical. In this day and age, all of our photos tend to be digital and stored digitally so I think it's really nice when people put together hard, real photos in some way.
Notebooks
Now, I know these aren't exactly handmade BUT you can make them super special. Instead of just buying a notebook and handing it over, try randomly flipping open a few pages and slipping in some hidden treasures. You could write a letter, pop in a pressed flower, stick in some of their favourite sweets... the possibilities are endless!
That's all for today's Blogmas treat but there's still a lot more to come so keep those eyes peeled!
Feel free to leave a comment below or get in touch with me through any of the links

here

! Also, don't forget to like, share, +1, subscribe, etc. and share the Christmas love with everybody!
Love you all!
T
xxx